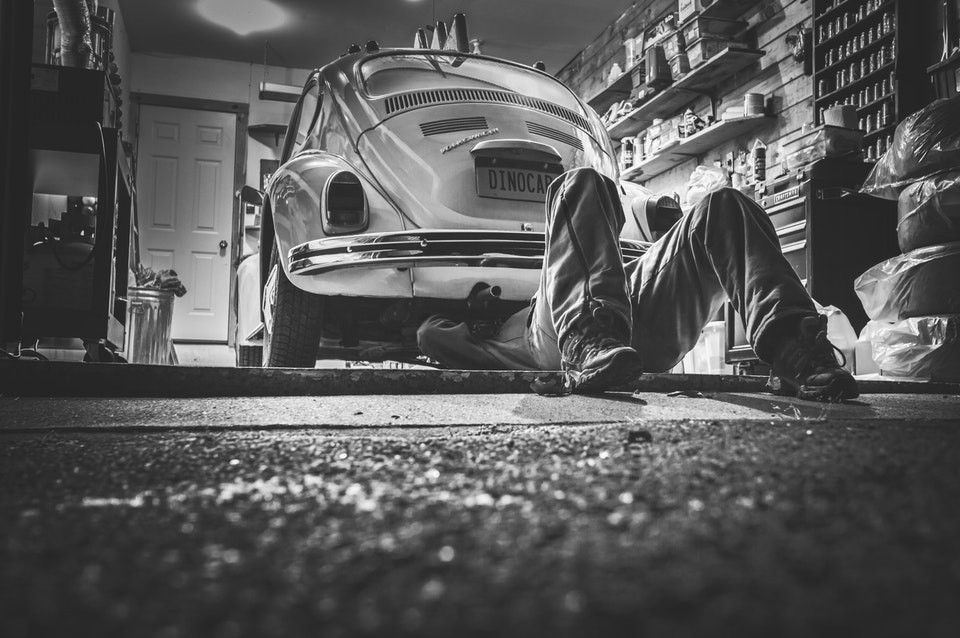 MAKE AN APPOINTMENT WITH EXPRESS LUBE & AUTO REPAIR TODAY
Do you know all the intervals at which your car's manufacturer recommends service? We understand if you don't know all your vehicle's needs and how often you should have it serviced. At Express Lube & Auto Repair, we take pride in taking care of that burden for you.
At any one of our facilities, you'll not only have access to experienced, skilled, and honest auto service professionals but to numerous amenities: comfortable lobbies, free Wi-Fi, complimentary shuttle rides to get you where you need to go. It's all part of the "Nice Difference"® we offer our customers to transform their car service experience and get them back on the road as efficiently as possible.
The Scope of Our Maintenance Service
Every time you come to Express Lube & Auto Repair, we will check your service needs. Does your Toyota need transmission service? Is your Honda due for a tune-up? We have great relationships with the major manufacturers, and we have manufacturer-certified diagnostic tools and equipment. You might be surprised to learn that we actually offer more choices for factory maintenance than the dealership.
Every time you visit Express Lube & Auto Repair, you will receive a complimentary courtesy inspection. As part of that comprehensive review of your vehicle, we determine whether it is due for any scheduled manufacturer-recommended service.
READY TO SCHEDULE YOUR SERVICE? CONTACT OUR FRIENDLY, KNOWLEDGEABLE CAR SERVICE EXPERTS TODAY!