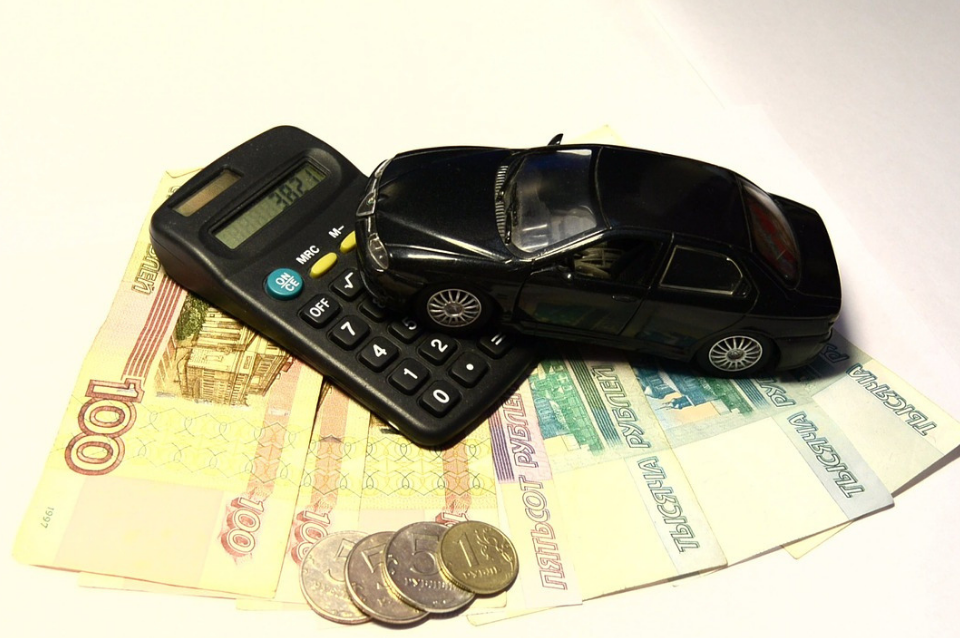 SPEAK WITH OUR KNOWLEDGEABLE AUTO REPAIR EXPERTS TODAY
At Express Lube & Auto Repair, we want to be your partner in maintaining your vehicles for the long haul. The first step in the repair process is bringing your vehicle to our shop for a diagnosis. We know that the car owner is wary of mechanics who offer dishonest quotes and constantly try to "upsell" the customer. We do things differently: we offer transparent estimates to all our customers and walk them through the service process to ensure they can make informed decisions about the health of their vehicles.
Our Repair Estimate Process
When you visit Express Lube & Auto Repair for an estimate, our experienced automotive repair technicians have manufacturer diagnostic tools ready. Our goal is to return your car to the road as soon as possible. That means no standing around, waiting for equipment, or going to other auto shops to get the right diagnosis. Express Lube & Auto Repair make an appropriate recommendation to provide high-quality repairs and completely fix your vehicle.
Have you ever doubted a repair estimate for your automobile, or asked yourself, "How can I be sure this is reasonable?" At Express Lube & Auto Repair, we will describe the work that needs to be done on your vehicle and explain why. It might not always be the quickest or the cheapest solution to the problem, but we promise it that will be the most thorough solution—not just a patch job for the symptoms. We will never recommend work that we do not feel is necessary, and we'll clearly explain your options for your vehicle's particular needs.
Our Promise to You
Here at Express Lube & Auto Repair, we ask your permission before doing any repairs on your vehicle. You don't need to fear of paying for items or services you didn't approve. It is our duty to inform you of the condition of your vehicle, but it is our pleasure to ensure your vehicle is in tip-top shape. Expertly trained, experienced technicians will repair your vehicle like it was one of their own. You can trust Express Lube & Auto Repair to keep your vehicle ready to handle your family's needs.
WE'RE READY TO BE YOUR TRUSTED SOURCE IN CAR REPAIR. FOR YOUR NEXT SERVICE, CALL EXPRESS LUBE & AUTO REPAIR SHOP 702-433-5823 TODAY.