Getting

the Best Auto Repair you can find in Entertainment Capital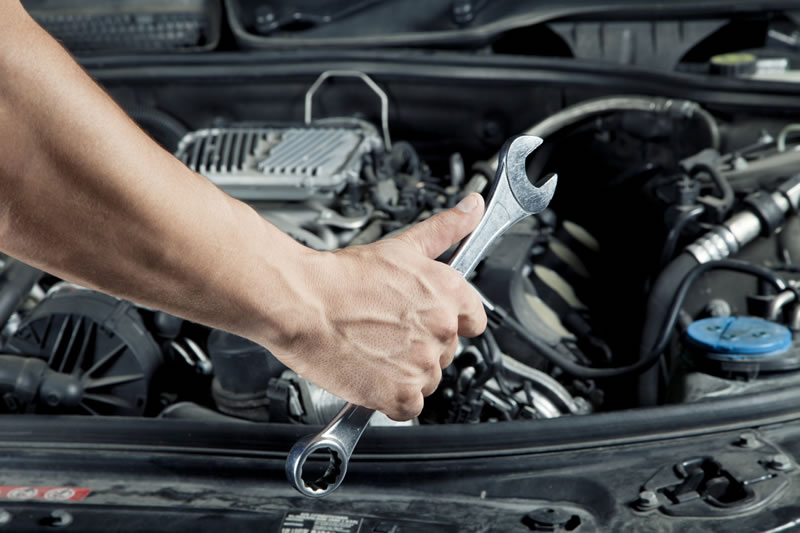 Looking for auto repair in Las Vegas? If your car needs work there are a few things you need to keep in mind before you venture to any auto repair location in Las Vegas. Here's what you should look for and the way to locate the best service provider for your auto repair needs.
Search the Internet First
Before you take your vehicle in for auto repair in Las Vegas, check the Internet to see what locations are near you in the Las Vegas area. This will allow you to see what these repair shops offer and you can check out on their charges. It's always a good idea to get a feel for the price and the services a shop is going to offer you before you take your car to them for repair.
Check Review Sites
There are many sites which review various services and you'll find auto repair shops reviewed as well. You would obviously like to go to a car repair in Las Vegas that has some favourable reviews. You can use Google and just conduct a search to see if anyone has left any reviews for the auto repair location that you want to go to. By reading reviews and seeing what other people have said, you'll reduce the headache and hassle to find an auto repair location that will work for you.
Reputation
Ensure that you take your vehicle to a location that has a good reputation like Express Lube & Auto Repair. You may save a bit of money by taking the vehicle to a new auto repair location, but it is always better to take your vehicle to a shop that has a lot of experience in the field and has been around for a long time. These locations have the expertise and experience that your car needs. It can be a good idea to talk to other people that have used the services before. You may be able to get some references from the shop and you can call some of them to know what they think about the service offered to them. You can also find these opinions in forums as well. You would, naturally want to ensure that you work with a professional service when entrusting your car for repair in Las Vegas.
Check Services
You need to check the services that these auto repair locations offer you. For example, you may want a location that does oil changes, transmission work, brakes, and other repairs. Not all locations will offer all these services. You may also want to get your vehicle inspected and certain locations will be able to do this for you. In general you want an auto repair in Las Vegas that offer a wide range of services that would suit you the best. This will save you from running around trying to find all the services that you require.
Quotes
Make sure you get quotes from the service provider before you have any work done. You should compare these prices with a few locations to find the best price for you.
You can surely find quality auto repair services in Las Vegas. Just spend some time looking for a service and you can surely find one that would be suitable for you.
Comments for this post are closed.