How

to Find a Great Oil Change Service in the Entertainment Capital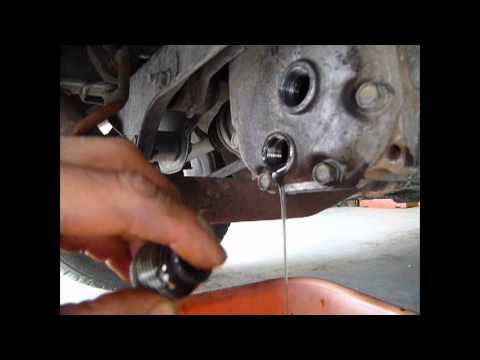 Are you looking for an oil change in Las Vegas? Before you have an oil change done for your car, you have several things to think about. Here's how you can find a great oil change service in the Las Vegas area.
Do an Internet Search:
The easiest way to find quality oil change services in Las Vegas is to do a Google search to get a comprehensive list of what is around your area. You can make note of the various services and then visit the websites to see what the company has to offer. Not all services will offer everything so you have to be careful about what which services you decide to work with. Most garages offer oil changes as this is a basic maintenance job, but the level of service can vary so it pays to check this out before you hire anyone to do the work.
Chains versus Smaller Shops:
Many people will decide to go to a big time car repair chains for their oil service and this is fine, except for a few things. First of all, the chains are usually very busy and you may have to wait a long time for even just an oil change. They may in some cases, overcharge you for work that really doesn't have to be done if you're not careful. If you go to a chain, specify that you just want an oil change and nothing more so they don't add on services you don't need. A smaller shop needs to make money and they can be faster to do the work as they don't have as many clients. The good part about smaller shops is that they can offer you quality but cheaper oil change service in Las Vegas.
Get References:
Before you have an oil change, it's a good idea to get some references. Most garages are happy to refer you to past clients. If you have friends or family who has used a particular repair shop, they can give you a good indication as to the quality of the work. The reputation of the oil change service in Las Vegas can be an important factor in your decision making process. By getting references, you can narrow down your choices and find an oil change shop that is right for your needs.
Experience:
It can be a good idea to go with an auto repair shop in Las Vegas that has a lot of experience. For example, you don't want to go with a shop that has just opened, even if the price is affordable because you simply don't know if the service will do a decent enough job. It's a better idea to go with a service in Las Vegas that has many years of experience behind them to back up the work.
Take your time when looking for an oil change service in Las Vegas. There are plenty of shops out there that offer this type of work, but you want to find one that's right for you.
Write

a Comment
Fields with * are requierd