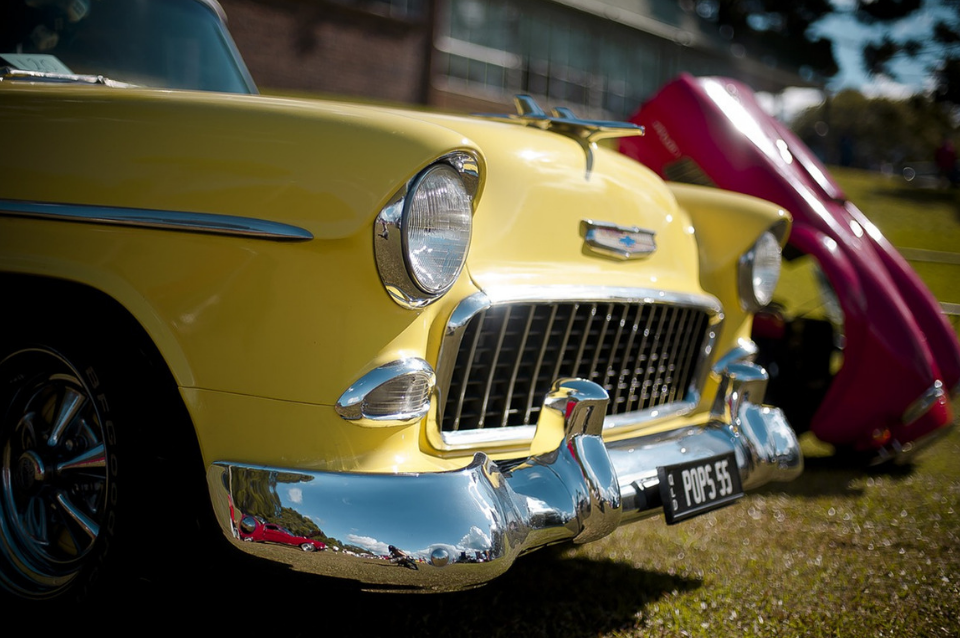 YOUR TRUSTED SOURCE FOR RADIATOR REPAIRS
Your vehicle's radiator is the heart of the cooling system, which needs to function properly at all times. After all, the cooling system keeps your engine at a safe operating temperature.
A damaged, leaking or restricted radiator requires immediate attention because engine overheating can lead to costly damage. One of the most common malfunctions associated with overheating is a blown head gasket. In most circumstances, this can be avoided when the radiator and other cooling system components are properly maintained.
When you need radiator repair in Las Vegas, Express Lube & Auto Repair is the shop you can trust. For more than 30 years, we have proudly served this community with professional radiator repairs. Our friendly staff is dedicated to superior customer service, as your complete satisfaction remains our primary goal.
QUALITY RADIATOR REPAIRS BY EXCEPTIONAL TECHNICIANS
Radiator repairs should be performed by trained professionals equipped with the appropriate tools and knowledge to do the job correctly. The integrity of a radiator repair can be compromised if not completed to industry standards.
At Express Lube & Auto Repair, our ASE-Certified technicians are the experts in radiator repair and replacement. With our advanced pressure testing equipment to verify the integrity of the entire cooling system, we complete radiator repairs on a wide range of automobiles, newer and older. Whether your Saturn is overheating, or debris damaged the radiator on your GM during an off-road adventure, you can depend on our team for your radiator repair needs in Las Vegas.
For high-quality, affordable radiator repairs, visit the experts at Express Lube & Auto Repair in Las Vegas, NV. Call us today or use our convenient online appointment form to schedule your visit.