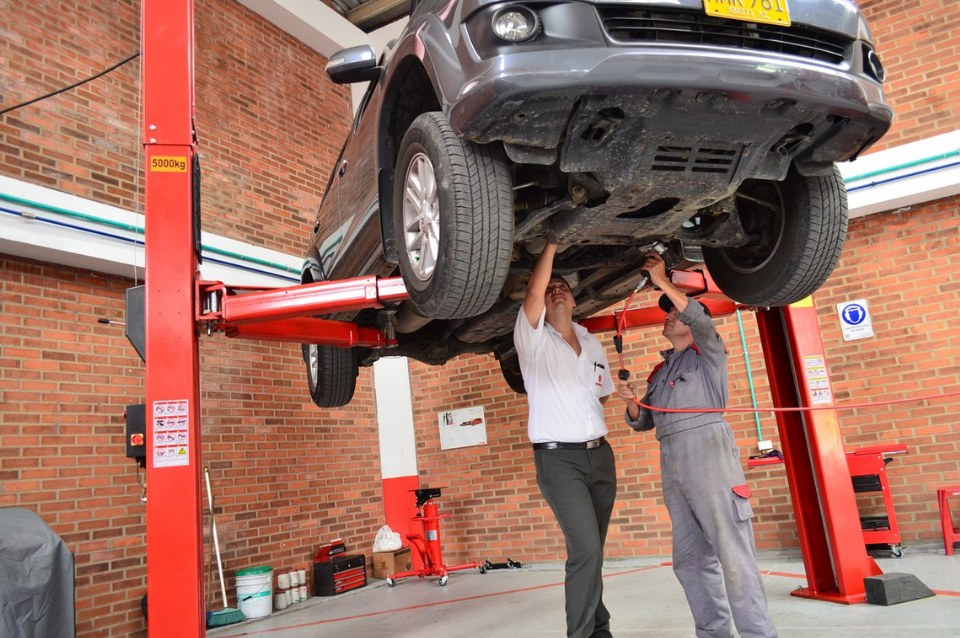 An Express Lube & Auto Repair Inspection is a comprehensive Vehicle Inspection advising the current state of the vehicle. It is a great way to receive independent advice and peace of mind when buying a used car in a private sale or auction or when your new car warranty is coming to an end.
Get a vehicle safety check and road test before you buy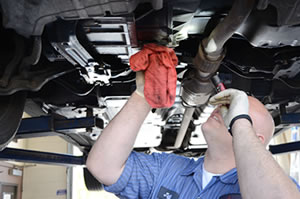 up to 206 checks per car
same-day feedback, written report within one day
fixed rated, no hidden costs
impartial advice to help you negotiate a price
available for cars, vans and motorhomes
The cost of an inspection depends on the engine size and the type of inspection.
Just call 702-433-5823.