Where

to Get a Transmission Repair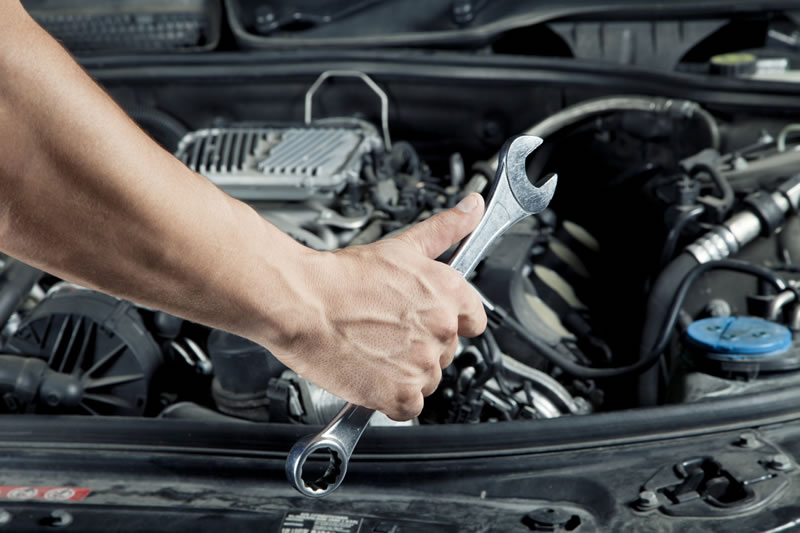 If you have been driving long enough in your life, you know that car breakdowns always cause all types of inconveniences. When it happens, you get irritated so much especially since they seem to happen just when you had least expected it. Car breakdowns happen because of a number of reasons from flat tire, engine seizure, and brake failure down to transmission failures. All these repairs are quite expensive but it is the transmission repair that is not only costly but time consuming as well and demands skillful workmanship.
Only services operated by those that have years of experience, can provide accurate assessment of the problem. Regular maintenance of your vehicle is something that you have to really consider so that your vehicle performs at its best. On that note, it just goes to say that you need the services of a reliable and competent transmission repair in Las Vegas. No matter what kind of vehicle it is, you must ensure that its transmission system is at its best for your safety on the road.
On the note of transmission repair, where exactly can you find the right service in Las Vegas? Also, exactly what makes them the best service provider of transmission repair in Las Vegas?
Where to go to for transmission repair in Las Vegas? Express Lube & Auto Repair is the one!
You cannot just entrust your car with just about any repair shop you can find in Las Vegas. When it comes to transmission repairs, you have to take it to the experts at Express Lube & Auto Repair. The Express Lube & Auto Repair personnel knows about transmission systems like the back of their hand and have years of experience providing you with service that is better than what you expect.
Express Lube & Auto Repair's transmission repair service comes with identifying the problem first. If they find that your car is in need of transmission attention, be rest assured that they will do everything it needs to get back at its top performance. They work hard on ensuring that you can have the right kind of service right up to your expectations.
This auto repair shop based in Las Vegas provides you not only with all kinds of auto repair services but transmission repair in Las Vegas is the service that makes them different and gives them reputation. It does not matter whether your vehicle is a car, SUV or a truck, or if the transmission is manual or automatic. They have the know-how and the experience and with that you can be assured that only the best service is there waiting for you.
If you are in Las Vegas and your car suddenly needs transmission repair, there is only one place for you to go to for excellent repair. Only at Express Lube & Auto Repair will you be able to take advantage of the service that can save you time, cash and a lot of inconveniences. Transmission repairs in Las Vegas by Express Lube & Auto Repair are the kind of service deftly done on time and at reasonable cost all for your convenience.
Write

a Comment
Fields with * are requierd